Step 1. Register and login on BitBrowser. www.bitbrowser.net
Step 2. Click Create Profile on Browser Profile.
Step 3. Set the Basic Setting. Input a name and choose the site you want to visit.
Step 4. Choose the Proxy Type. PYPROXY support HTTP/HTTPS/SOCKS5.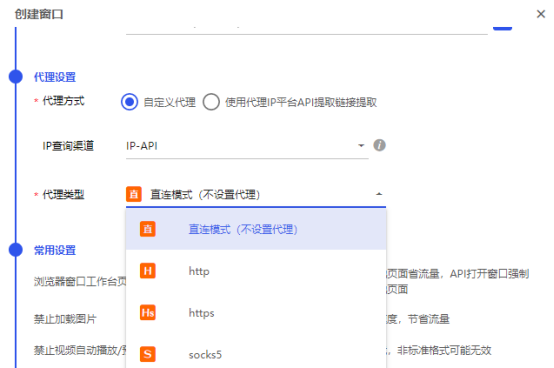 Step 5. Configure proxy. Generate proxy info on PYPROXY and paste the info in BitBrowser.
PYPROXY:
BitBrowser:
Step 6. Click Check Proxy to see whether the proxy is ready to use.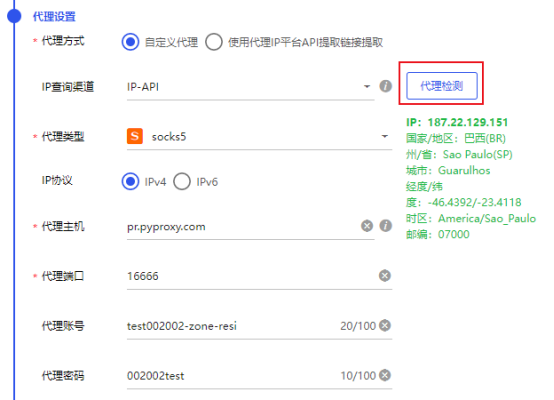 Step 7. Change other settings if needed. Click Confirm to finish the setting.
Step 8. You can see the profile you created just now. Click Open to use it.