Step 1. Register and login on Adspower browser.
Step 2. Click New Profile button on the top left.
Step 3. Input a name for the profile and change other settings if needed.
Step 4. Choose the type of proxy. PYPROXY supports HTTP, HTTPS and SOCKS5.
Step 5. Copy proxy information from PYPROXY and paste it in Adspower.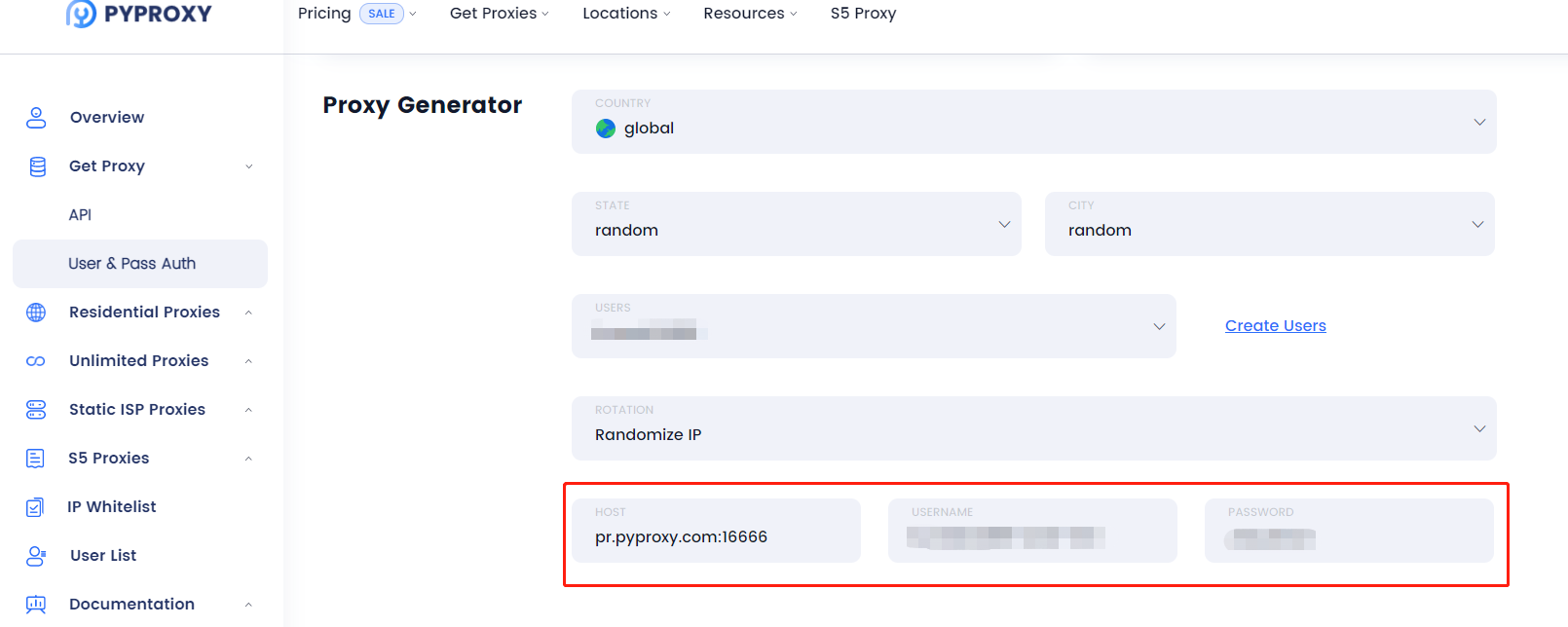 Step 6. Click Check Proxy button to test it can be used or not.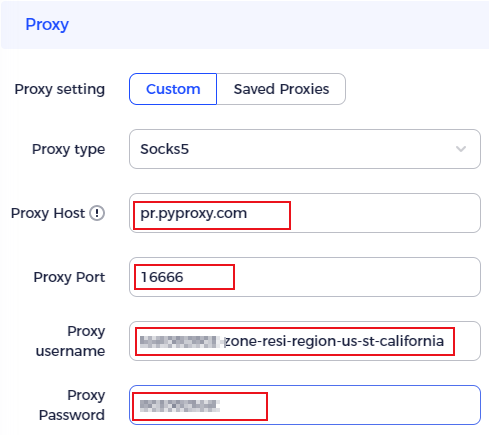 Step 7. Change other settings if needed.
Step 8. Click OK button to finish the setting.
Step 9. Then you can see the profile you just created. Click Open button on the right to use it.
Step 10. Open the profile, you can see your IP has been changed. Open a new tab to start using.